NEW COLLECTIONS 2019
Integer ut ligula quis lectus fringilla elementum porttitor sed est. Duis fringilla efficitur ligula sed lobortis. Sed tempus faucibus mi, quis fringilla mauris lacinia sed
WHAT CLIENTS SAY ?
Integer ut ligula quis lectus fringilla elementum porttitor sed est. Duis fringilla efficitur ligula sed lobortis. Sed tempus faucibus mi, quis fringilla mauris lacinia sed
The best luggage store, High-quality products.
Fantastic luggage with a friendly price.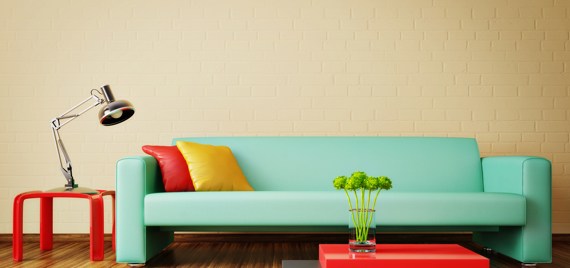 We Are Interior Design Studio
Maecenas eu accumsan libero. Fusce id imperdiet felis. Cras sed ex vel turpis ultricies blandit nec et massa. Pellentesque lectus turpis, vestibulum eu interdum vel, bibendum vitae velit.