MasMan Luggage gives you the best selection at the best price! We are continuously working to deliver you the highest quality products of the industry at the lowest prices. A 100% Canadian owned company, our everyday low prices on bags & travel goods are what we pride ourselves on.
MasMan Luggage
Our brands, MasMan Luggage, are widely recognized retail brands known for delivering memorable shopping experiences.
Choose from our wide selection of backpacks, bags, briefcases, evening bags, handbags, luggage, travel accessories & umbrellas. We carry all brands around the world.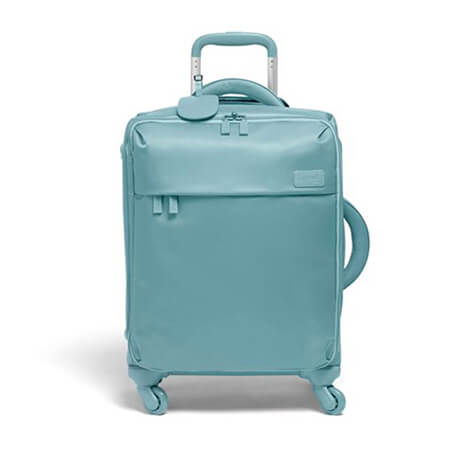 Why Work With Us ?
Our team is passionate about making it easier for you to shop online.
We care about your time so we try our best to make your shopping experience pleasant, seamless and hassle-free.
We're committed to offering the lowest prices and also frequent promotions and seasonal sales.
We hope to build relationships with our customers so we'll do everything we can to ensure you're satisfied.
We're continually working on our online store and are open to any suggestions. If you have any questions or proposals, please do not hesitate to contact us.
What Client Say ?
The best luggage store, High-quality products.
Melvin Colon
Fantastic luggage with a friendly price.
Lura Frazier